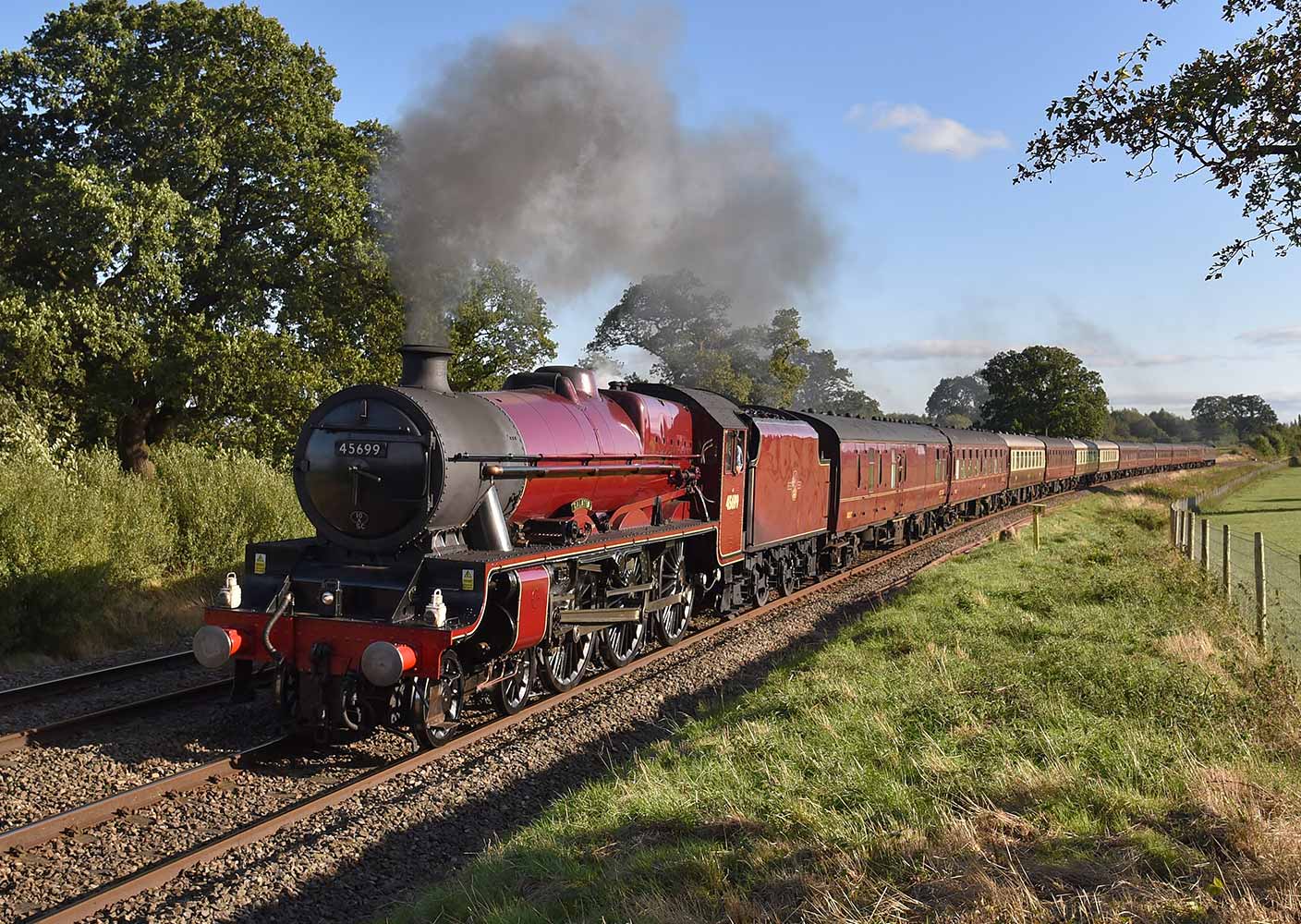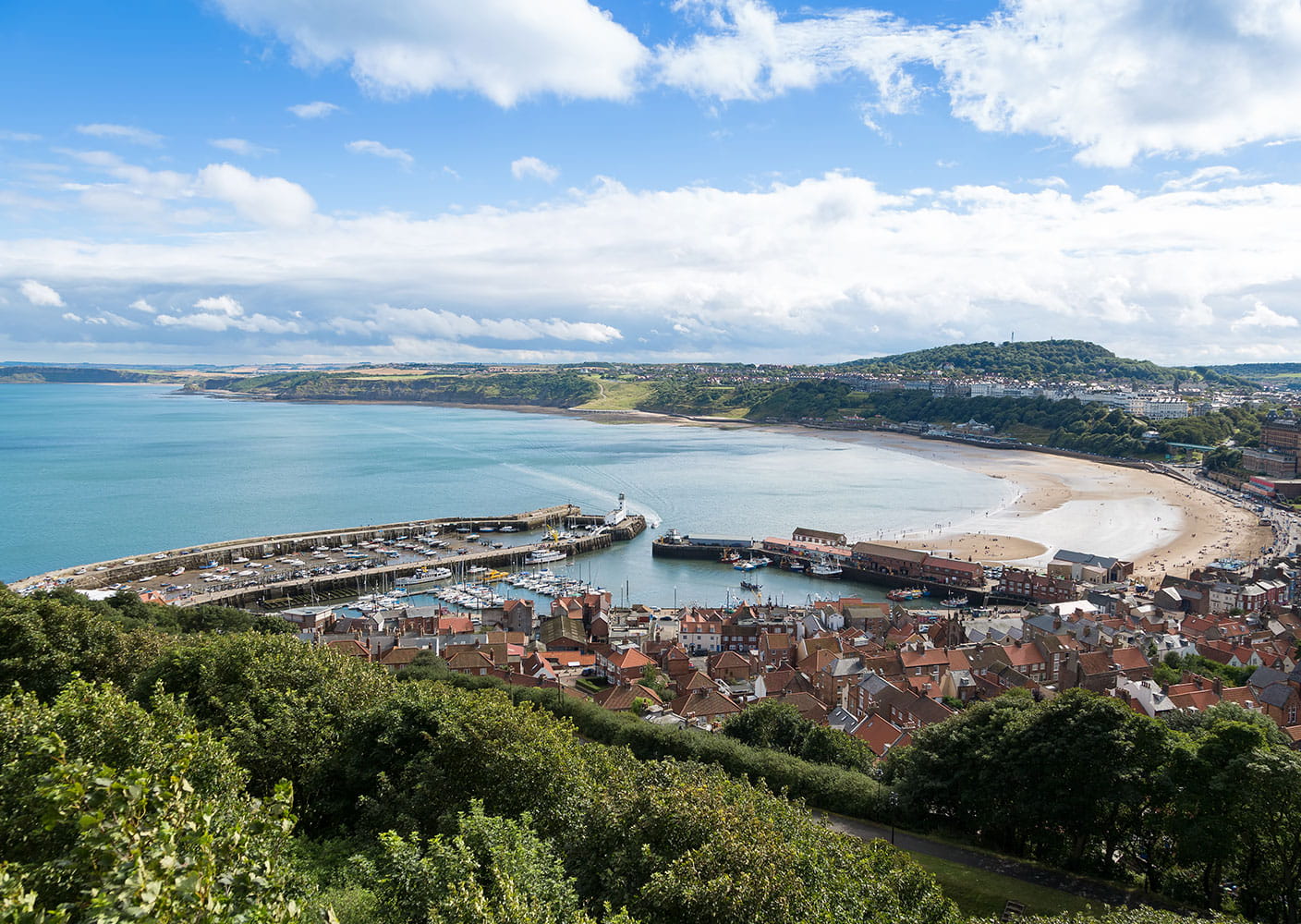 August 2020 – Trips aboard the Scarborough Spa Express have been cancelled due to the Coronavirus outbreak.
We intend to offer another trip as soon as we can find a suitable replacement.
Our Journey begins at Hellifield where you will board a Vintage Diesel taking you to York whereupon a Vintage Steam Loco will transport you to Scarborough.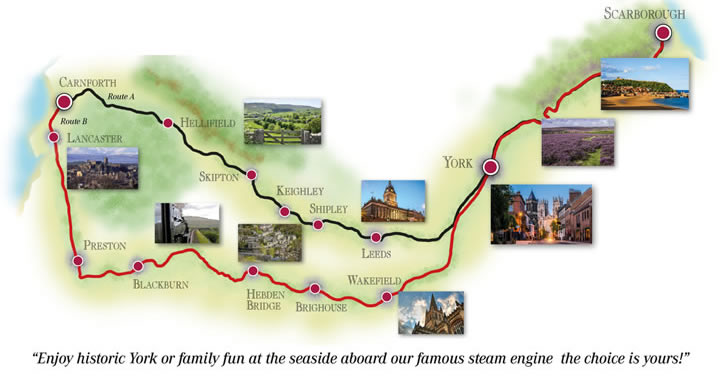 The Model Train Centre – Newsletter
Do you want to find out about Hornby's latest release ?        How about that new Graham Farish loco ?    or what can DCC Concepts new bit of wizardry do for your layout.
Find all this out and more by subscribing to our weekly newsletter.  As well as the industry's latest gossip there will be our latest offers and bargains to be had, as well as updates and the shops most recent arrivals.
This website and its owners take a proactive approach to user privacy and ensure the necessary steps are taken to protect the privacy of its users throughout their visiting experience. This website complies to all UK national laws and requirements for user privacy. See our Privacy Policy