Subscribe to our weekly newsletter and win the chance to travel on The Scarborough Spa Express, departing from Hellifield travelling to Scarborough.   
This is a marvellous opportunity for you to win 2 tickets  in our free to enter draw.
To York or Scarborough Via Skipton and Leeds:
Join us for a scenic tour which combines a truly wonderful journey in traditional carriages across Lancashire and the edge of the Yorkshire Dales. Enjoy the evocative smells and sounds of steam haulage from York and the beautiful scenery of North Yorkshire to the East Coast. From the comfort of your seat in some of the oldest working carriages in operation today, your adventure begins! Some of these carriages served throughout the golden age of rail and some even featured in the Harry Potter movies and have all been lovingly restored. These traditional carriages will be hauled by diesel from Carnforth for the first part of the journey, then from York we pick up a steam engine taking us to Scarborough on a memorable journey.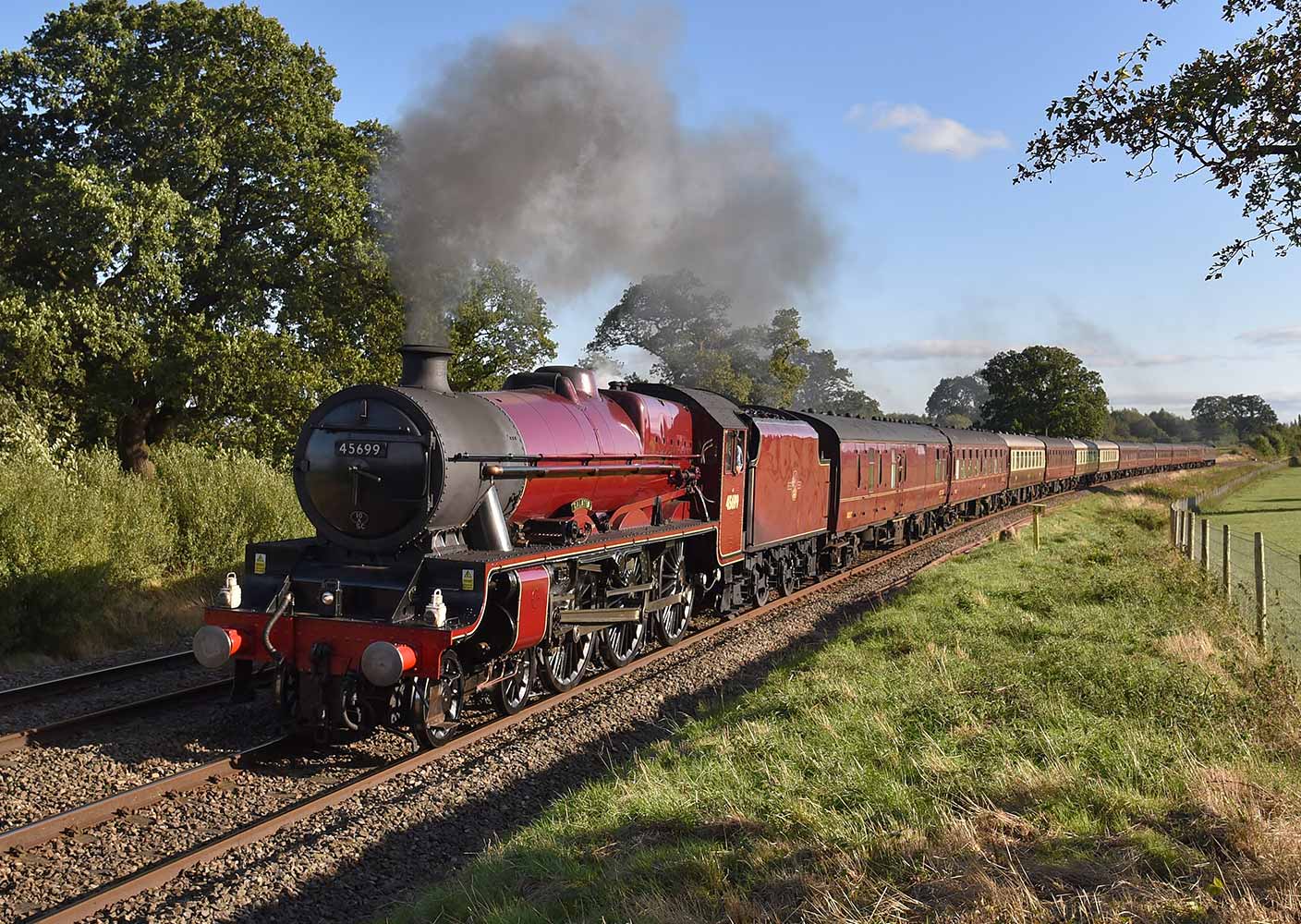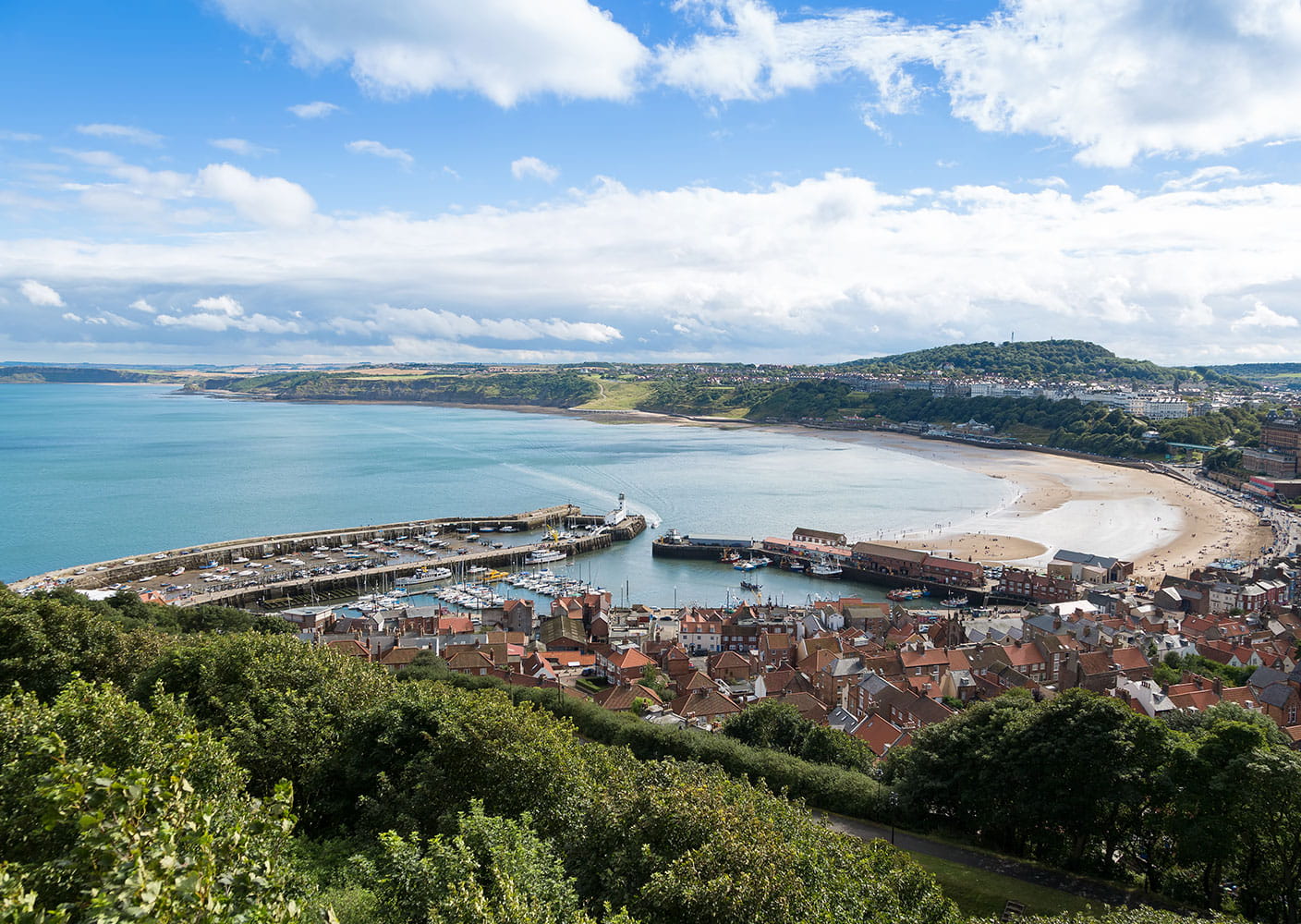 Our Journey begins at Hellifield where you will board a Vintage Diesel taking you to York whereupon a Vintage Steam Loco will transport you to Scarborough.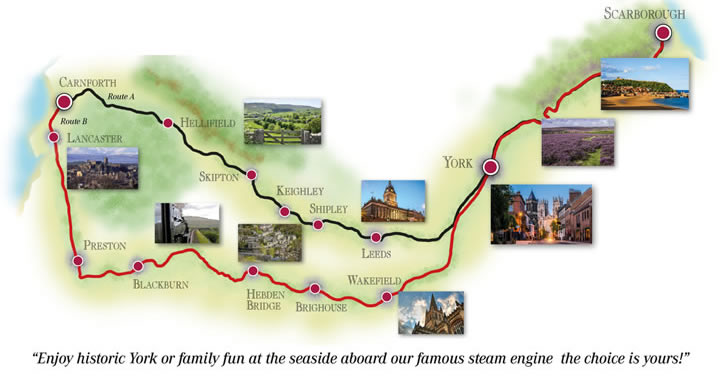 The Model Train Centre – Newsletter
Do you want to find out about Hornby's latest release ?        How about that new Graham Farish loco ?    or what can DCC Concepts new bit of wizardry do for your layout.
Find all this out and more by subscribing to our weekly newsletter.  As well as the industry's latest gossip there will be our latest offers and bargains to be had, as well as updates and the shops most recent arrivals.
This website and its owners take a proactive approach to user privacy and ensure the necessary steps are taken to protect the privacy of its users throughout their visiting experience. This website complies to all UK national laws and requirements for user privacy. See our Privacy Policy