The Model Train Centre WorkShop can assist you with your repairs for getting your locomotive back on track or to the manufacturer to be fixed.
Please note that we very busy at the moment with repairs ( 1st November 2023 ) and cannot undertake any more repairs at this time. we will keep this page updated.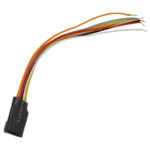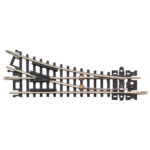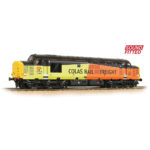 Repairs and Support
We can assist with all repairs for your locomotives as well as offering support and advice for all levels of modeller from beginner through to seasoned enthusiast. Just fill in our form below with your particular query and we will endeavour to assist you in every way possible.
Lighting Installation
We are pleased to announce that we now offer a lighting installation service. Functional on both analogue and DCC, these simple lighting conversions add so much more realism to your engines and rolling stock!
Below are some photos of Hornby's Northern Rail Settle Carlisle Class 156 DMU post lighting coversion.
DCC Installation
Have a loco that you want a decoder installing in? We can fit both DCC Ready and non DCC locos. Simply fill out the below form.
Weathering
We are working on a weathering service! We strive to give you the best quality product, but we don't feel we are ready yet so this is on hold for the time being but do keep an eye out for developments – it won't be long before this is live!