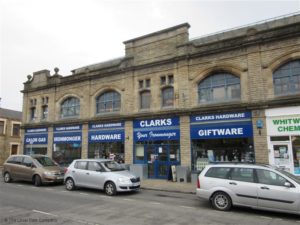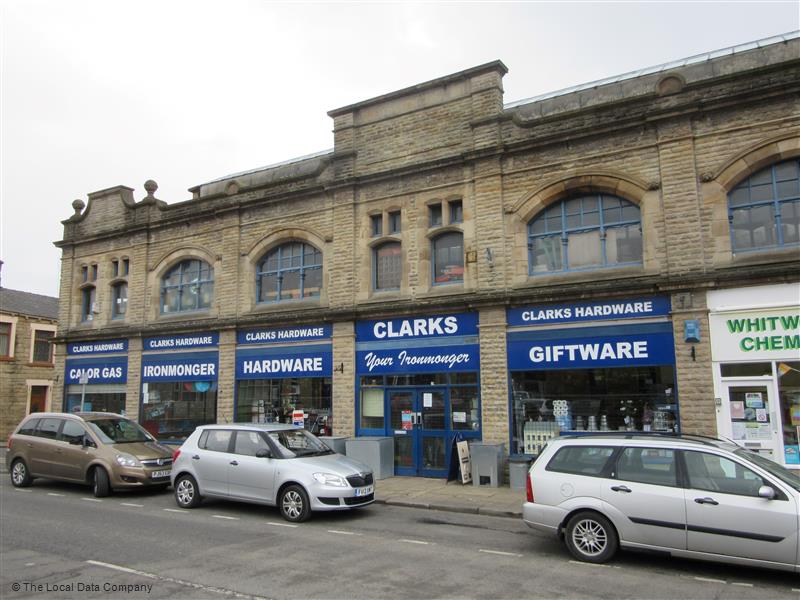 About The Model Train Centre
The Model Train Centre is a part of Clarks Hardware, a large, well established retail store based in Nelson, Lancashire.
At The Model Train Centre we have now divided the retail business into two specific areas. The original hardware retail sales shop, trading as Clarks, and up stairs, The Model Train Centre, with its own bright offices, storerooms, workshop and large sales area which resembles an early Victorian train station. Having the two clearly defined parts of the business has enabled the staff to specialise far more in the model shop sales, online sales & support roles of the locomotives and their accessories, including the fitting of DCC decoders. We are committed to the ongoing improvement within the business and are constantly striving to offer the best possible levels of support to our customers.
A happy and satisfied customer is our main objective.
In order that we maintain our objectives, we aim to offer the most technically detailed models, accessories and equipment available in today's market at competitive prices. We will endeavour to offer an after sales service that is second to none. Repairs, upgrades & modifications will be carried out efficiently and cost effectively to meet our customers requirements. We also offer our customers up-to-date news from the modelling industry.
We pride ourselves on friendly customer service, and therefore customer satisfaction is extremely important to us. You are able to call into the shop for advice and assistance or telephone our staff where you will be able to speak to someone direct. You can also email your query direct at les@themodeltraincentre.com